Yeah, OK, it's been a month, but it's been a busy month. In February, I was a guest on The Horror Show With Brian Keene. Link on the image: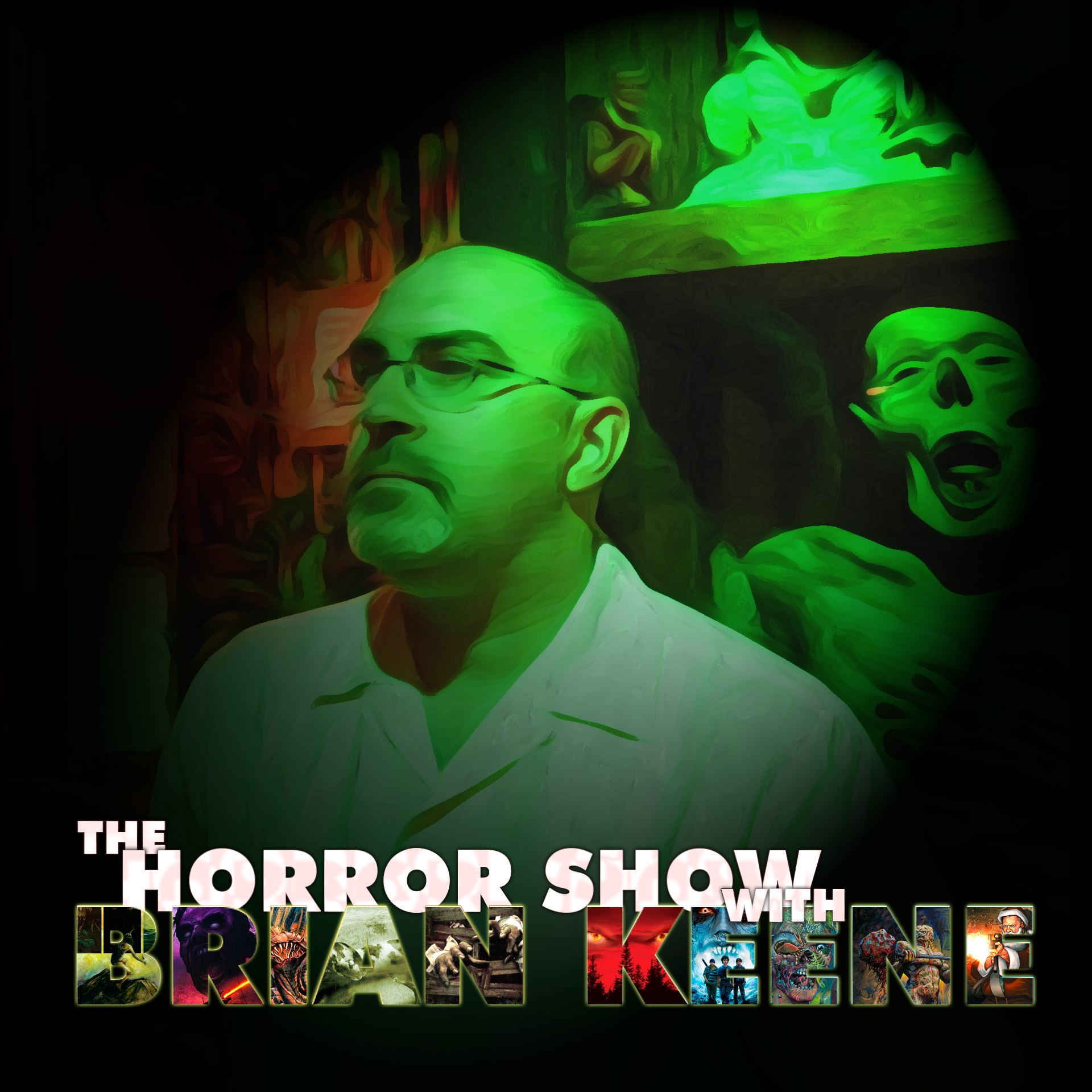 Huge thanks to Brian Keene and Dave Thomas for making me sound like I'm not a fumble-mouthed crazy-person, and also the wonderful people at
Tia Sophia's
who supported the episode.