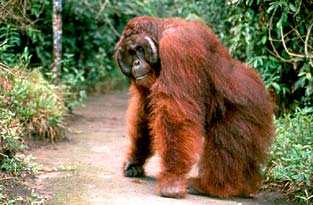 Mood: Gruntled
Another new experience. Dark Scribe Press sent me a copy of
Unspeakable Horror: Terrors from the Closet
, which my story was a bridesmaid (I made the initial cut with an invitation to rewrite, but didn't get all the way to the altar). Dark Scribe Press kindly sent me a free copy. I probably would have picked it up anyway, since I want to read more of
Lee Thomas
's work. And there's the morbid curiosity of wondering if the stories are better than mine. I know that I cannot be impartial, and that the editors' taste is not my own, but I've been given the opportunity to pick at this particular scab.
It still smarts a bit. The stories are good (I'm only half-way through it), so far the standouts are Michel Scalise's "I am the Shadow that Walks There" and Joy Marchand's "Black Annis." Overall, it's a book I would have been squeeingly happy to be in. But yesterday,
that bastard Nick Mamatas told us how every "quiet horror" story ever written goes
.
Unspeakable Horror
contains at least two quiet horror stories, and Mamatas is not wrong.
Also, I see that the horror is a bit less visceral than the story I sent (since renamed "Not an Ulcer"). I hadn't considered that my horror was particularly hard edged, but I can see that the editors were looking for something less gruesome and uncomfortable as my story. And, if I'm honest with myself, better written.